Little Fingers Music Keyboard Classes
SPRING TERM 2020
Lunch Time / After School Program
Now Open for Registration!
Click here to sign up!
E-mail us at
for more enquiries.
Upcoming ROCKgarden Party! Shows & Classes
LITTLE FINGERS MUSIC
KEYBOARD CLASSES
(2020)
​
Cedarvale CS
JR Wilcox CS
Brown PS
St Alphonsus Catholic School
​
Holy Blossom School
Allenby PS
Toronto Heschel School
​
Ogden PS
Bialik Hebrew School
Armour Heights
Associated Hebrew School
Brown PS
Leo Baeck HDS
Huron St PS
Ledbury Park PS (guitar)
Humewood Com S (guitar)
​
LITTLE FINGERS MUSIC
Daycare Jams
​
Jing Bao Mandarin School
Rolph Road Day Care
Ogden Daycare
Essex Daycare
Cloverleaf Montessori
Oakwood Children's House Montessori
​
​
Check out our video for our keyboard classes.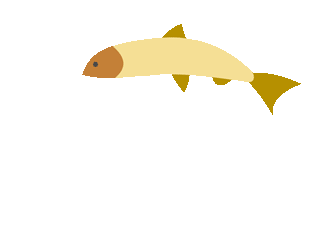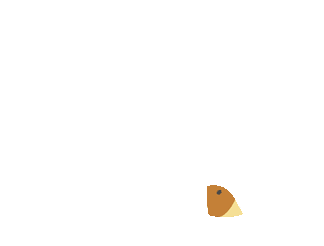 ROCKgarden Party! is an interactive children's musical by award winning children's musician, Charlie Kert.
Snowboarder Skeeter crashes into a garden where he meets a talking rock and a singing butterfly named Empathina. The mythical garden is experiencing a drought and the Groms are suffering. Skeeter befriends Empathina and together with the Groms, they bring the snow by singing, dancing and drumming.
A fun, interactive, and magical musical about learning how to speak the language of nature. Log out, tune in...and join the SNOWgarden Party!
Running time 40 minutes plus encores.