Little Fingers Music
Keyboard Classes
Group Classes are an inexpensive,
introduction

to Piano Keyboard for Children
Farisya Khairul as Empathina the singing Butterfly & Charlie Kert as Skeeter, the Urban Skateboarder. They perform songs that get kids singing, dancing and drumming. The lyrics focus on Nature Themes. Each song is an ode to a plant, animal, air, water and land...an ode to the earth itself.
Interested in Booking us?

Little Fingers Music Live
Charlie and Farisya of Little Fingers Music are great interactive children's performers who go beyond showing up for a gig, loved by kids and parents alike. They go into festival crowds to entice them to watch the show, and the kids love their energy and environmental messages. We have hired them at multiple festivals in Hamilton for many years now, and will continue to.
-John Balogh & Bonnie Esson
Big Time Productions
​
Charlie and Farisya put on an amazing show for our daycare! They are fun, interactive, and amazing singers and dancers. They came prepped with everything they needed and you can tell the shows are well rehearsed. The children loved the show and we will definitely be booking again. 10/10 recommend!
-Waterview Childcare Center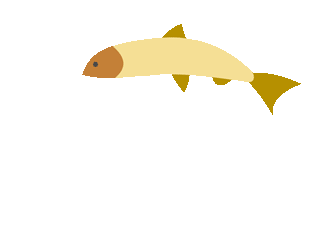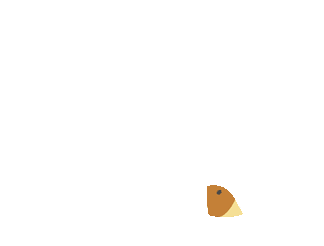 Charlie Kert
Skeeter the Urban Skateboarder
Farisya Khairul
Empathina the singing Butterfly
Charlie is an award winning (OAC, TAC, Factor) arts educator with over a decade of experience in children's music.
As a music composer, Charlie has written and released three albums of children's music: ROCKgarden (2008), Playhouse Earth (2004), and Little Fingers Music (2001), the music of which is featured in the play.
He wrote ROCKgarden Party! to inspire children to sing, dance and drum. He also likes to teach them about science, literacy and to create an awareness about climate change. ROCKgarden Party! is also used as a basis for drama music workshops.
Farisya Khairul is a Malaysian actor, singer, guitar player and performer born and raised in Brunei Darussalam. She moved to Toronto in 2019 to pursue higher education in Theatre and is extremely grateful for the opportunity to study her passions abroad. Farisya is musically trained in acoustic guitar and singing - performing ever since she was young, Farisya has been highly involved in the music scene of her home country of Brunei, appearing in national singing competitions and featured as an invited artist in multiple gigs and showcases.

During her time at York University, Farisya has had opportunities to learn from amazing theatre artists and practitioners such as Erika Batdorf, Jamie Robinson, Keira Loughran and Allyson Mcmackon. It was here that she had the opportunity to portray characters such as Maxim in David Yee's original bespoke play, Love in the Time of Werewolves, and Connie, in the Canadian premiere of Dance Nation by Clare Barron.

After graduating from York U's Acting Conservatory in June of 2023, Farisya worked with Charlie Kert from Little Fingers Music and performed as a children's entertainer in local schools and festivals such as Northern Lights Festival Boréal in Sudbury, ON and It's Your Festival in Hamilton, ON.

As a proud Asian performer and artist, Farisya hopes to inspire future generations to pursue their passions as she has.